Adventures with Lesley and Gregg
Japan 2016
From fast-paced city, to sleepy mountainside, many bowls of ramen and "interesting" English translations - you did and saw a ton during your adventure in Japan. Highlights by city, with links, included below!
Tokyo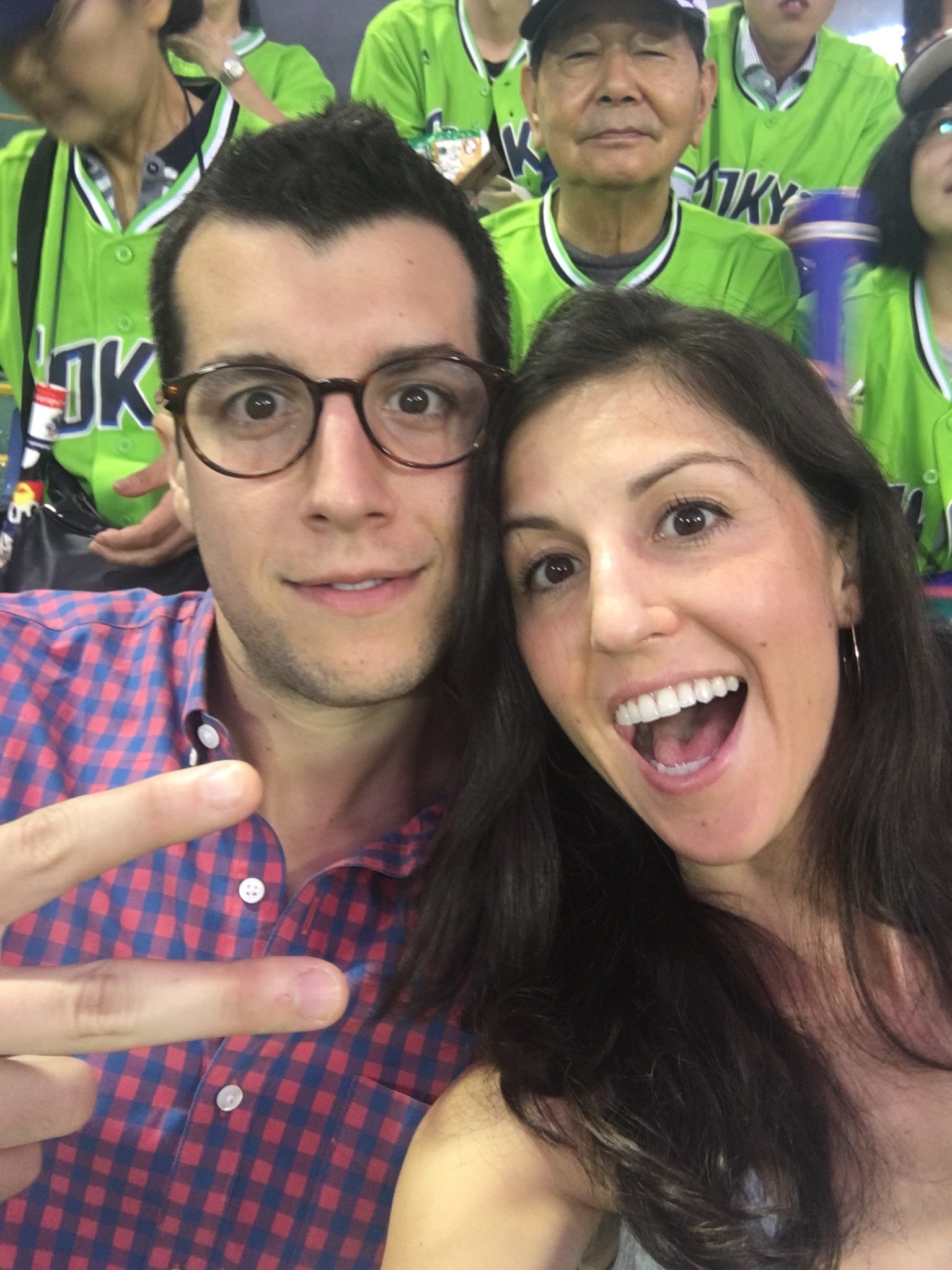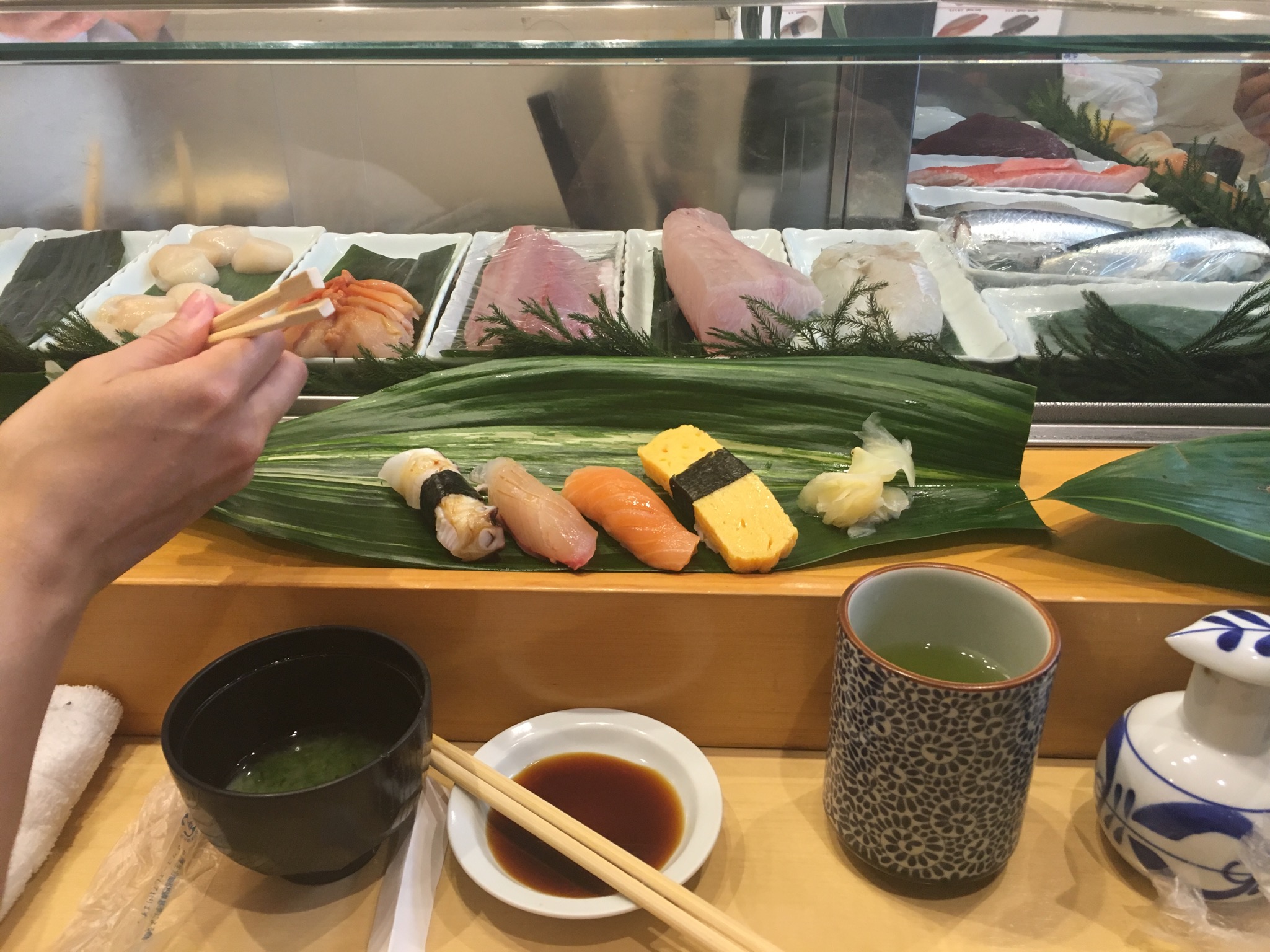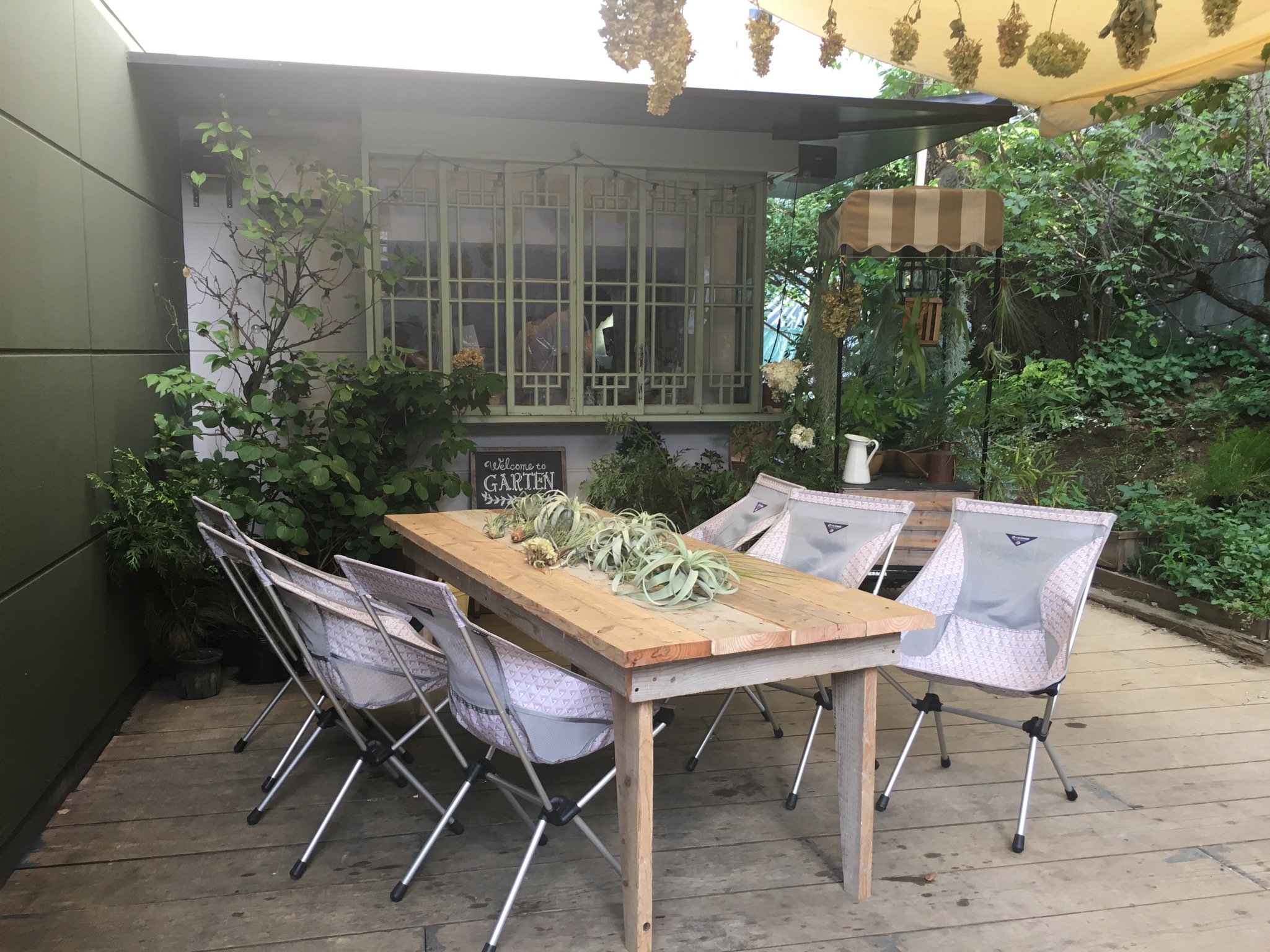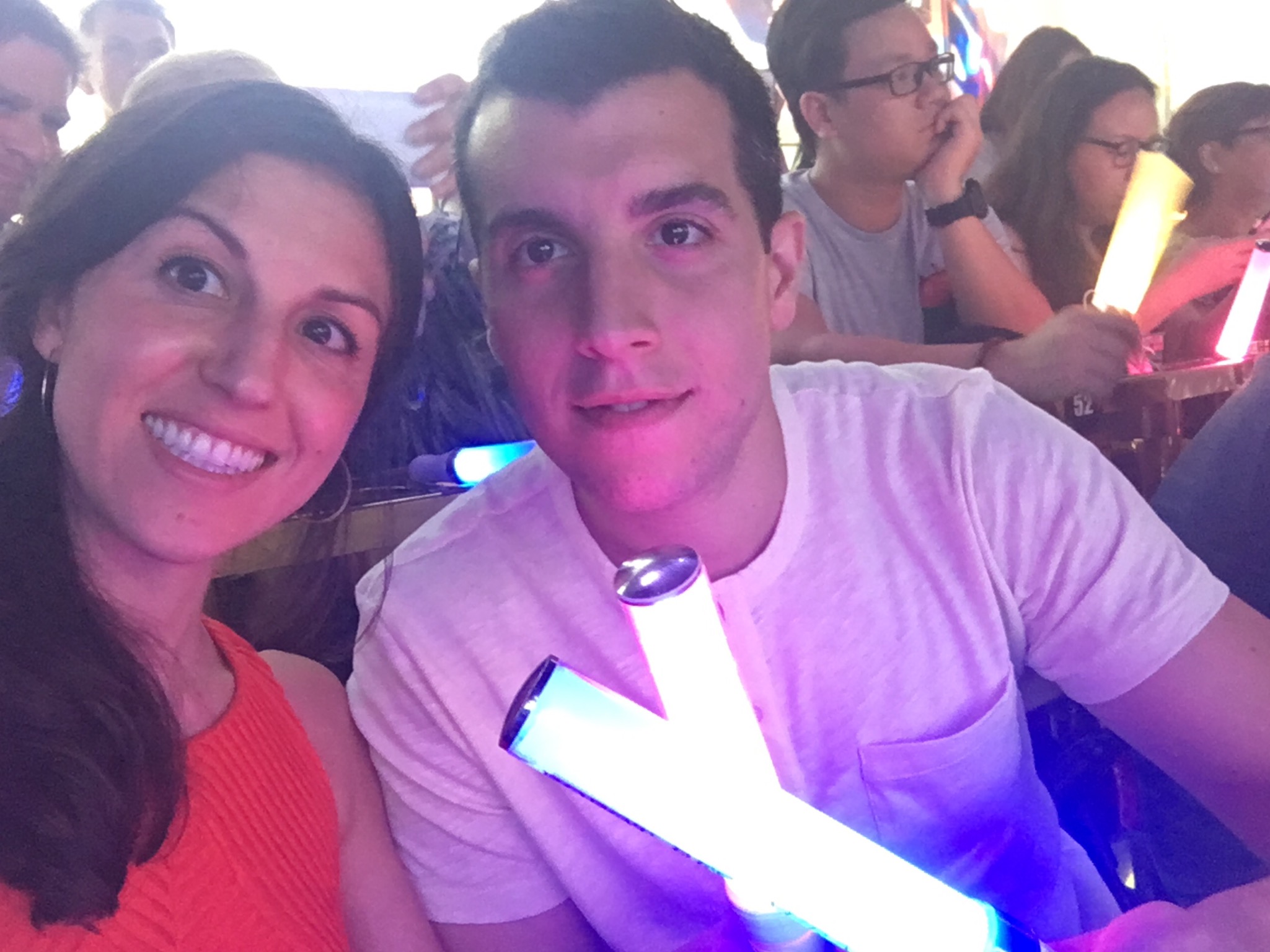 Good Eats
Explore & Shop
Hakone
Good Eats
Sleep
Great article with other recommendations between Tokyo and Kyoto
Explore
Hakone Tent - Bar
All the onsen and yukata one can wear
Hydrangea season
More about relaxing then actually "doing"
Kyoto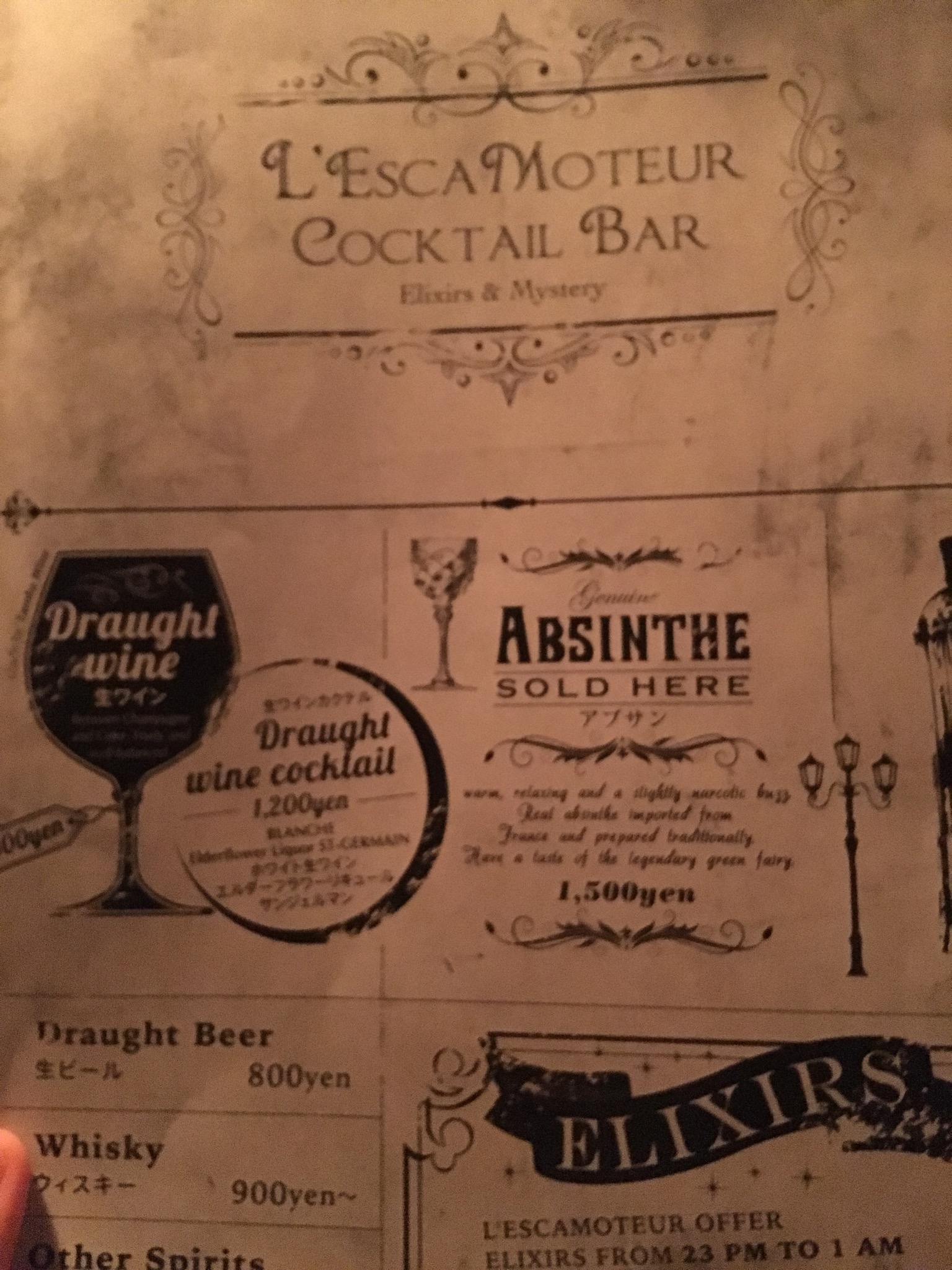 Good Eats
Explore & Shop
Hilarious Signage